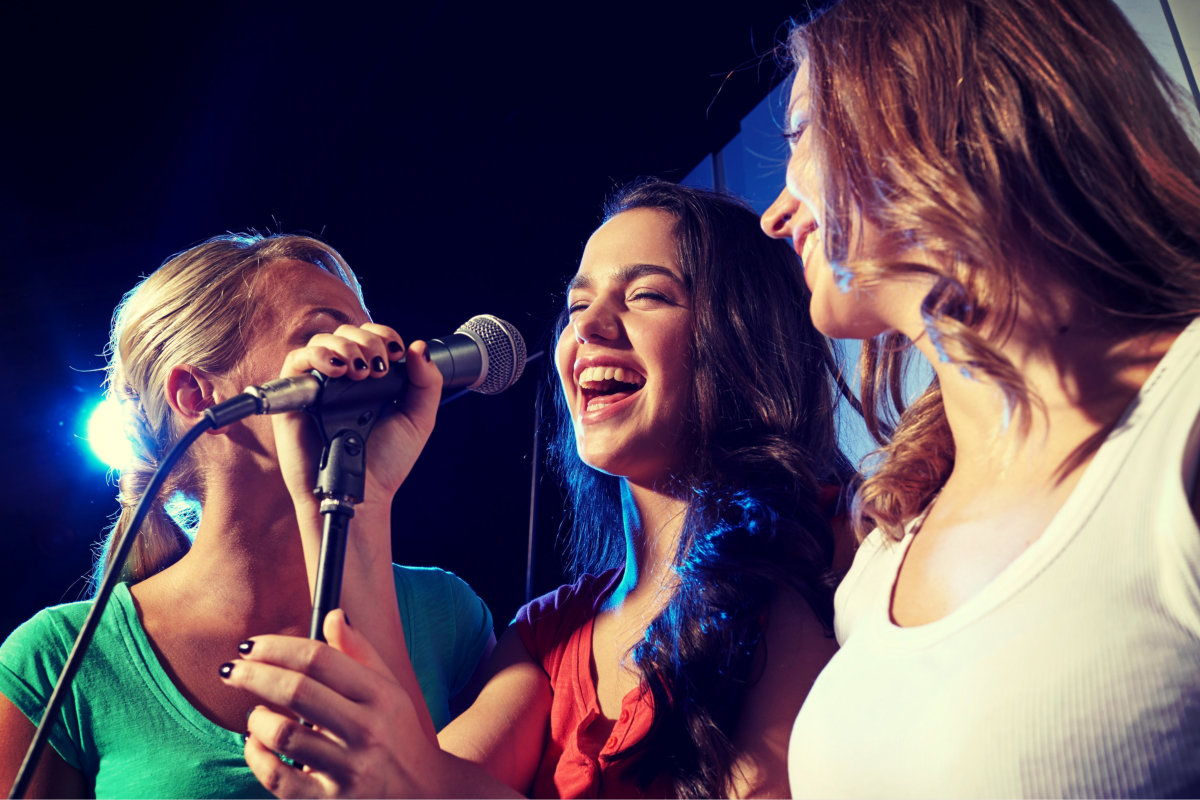 Karaoke Events   Advertise up to 30 Days for free!
Let's take a look at how Advertising on WhatsHappeningToday.com® compares to other forms of Advertising. Click on the links below.
 See our prices by clicking here
Important!
When Adding an Event the "items that are searchable" to others are "Name or Title, Category & Tags.
The "Name or Title" speaks for it's self .  "Eric's Firewood" for example is the Name or Title. Next, the Category, What's for sale? Firewood.
Lastly, TAGS.  TAGS can be any word you choose. A nick name, a brand name, a slang term, ect. (You can use multiple tag words.)
Oh! and location, there is an address field and even a latitude/longitude fields to pin point the location on a map.
If you do not see a Category for your event you can request a category be added for free.  Please check our table of categories first please.