WhatsHappeningToday.com! The Events Happening Network. Add Events, Sell Tickets & Get Your Business Listed.
This are reserved for Advertising banner – already taken for 6 months from launch date
All Videos are copright of their respective artist. In the future Featured Artist will show up here. This is just an illustration and we are not selling ticket to this event,.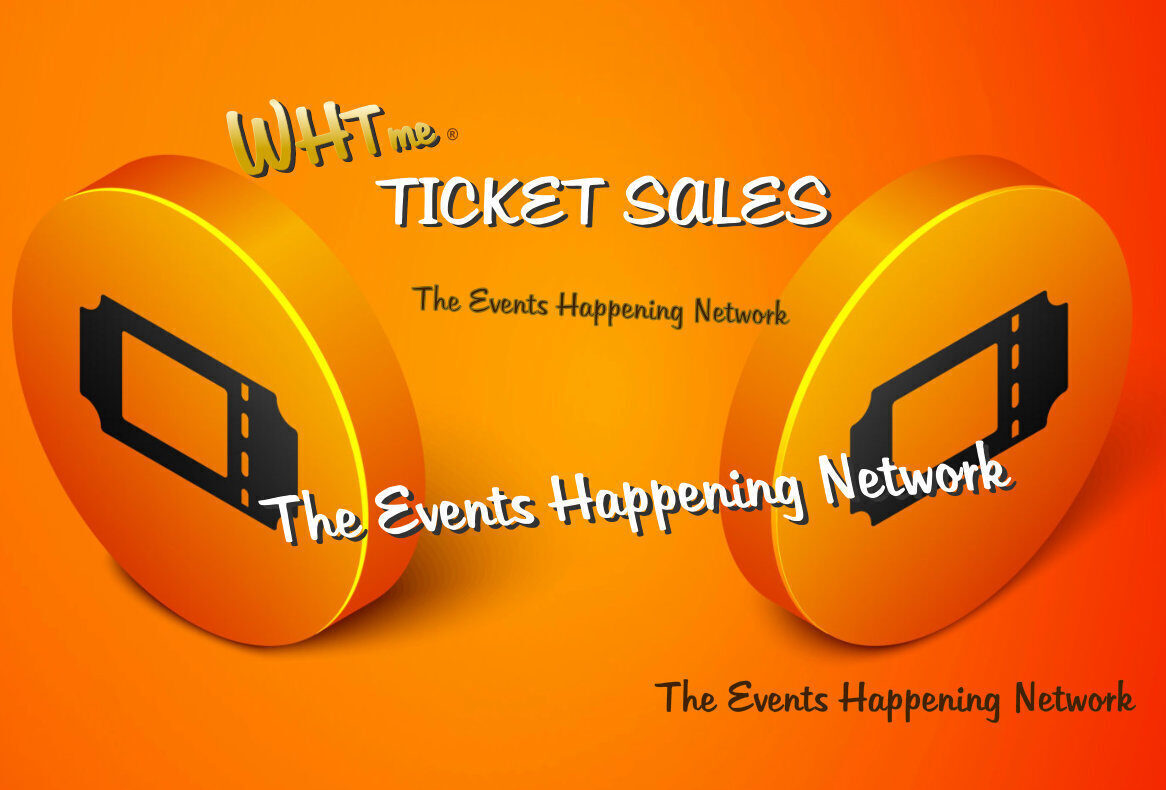 WHTme® Ticket Sales, Events & Directory Information
WhatsHappeningToday.com® is the hottest new Event site "with ticket sales and a custom directory listing optional.
Here are some of the features with us!
Post Events for Free for 30 days*
Sell Tickets to your events
Create a Custom Directory Listing
Message Event Buddys
Post Videos
Share Social Pages – Twitter, FB, Instagram
For Bands – Custom Profiles, sound tracks, videos, photos and more…
Optional Banner Advertising
Custom Search Filters
Buy Tickets
Create Groups
Join Groups
Search every City in the U.S. for events
Find Accommodations
Find Restaurants
Find Night life
Request Categories be added
Use "Custom Tags" which are searchable
Modify your listing anytime
If you have a directory listing all events that you post attached to you listing


30 day event posts are free. Longer periods of time cost approximately one dollar per day at 30 increments.
Directory listings are a monthly subscription. There is the Gold and the Platinum monthly subscription. Cancel at any time.
Optional Banner Advertising available Geographically.
State level for entire State or States
County level for entire County(ies)
City Level with nearly 46,000 U.S. Cities
This area is still under construction so check back soon. Anticipated launch date 03/01/2023.
You are also welcome to post to our FaceBook page
Reserved for TicketMaster
This area is under development. Check back soon.
Video listed below if the property of the artist. all rights are reserved for the artist. This is a temporaty video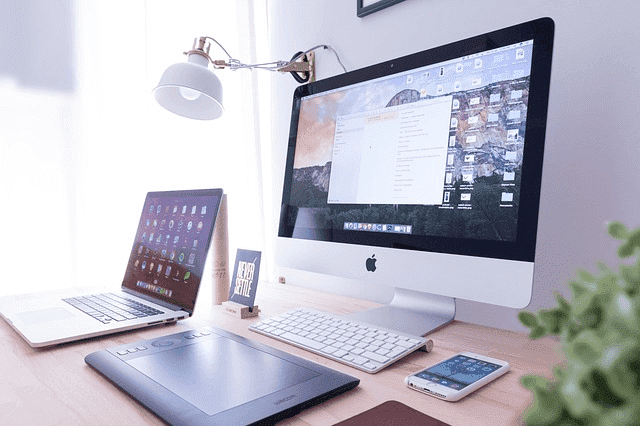 Reserved for future affiliate
Good affiliates are like a good spouse. Treat them right and be friends for life.
Make a good reputation and you can live off of it.