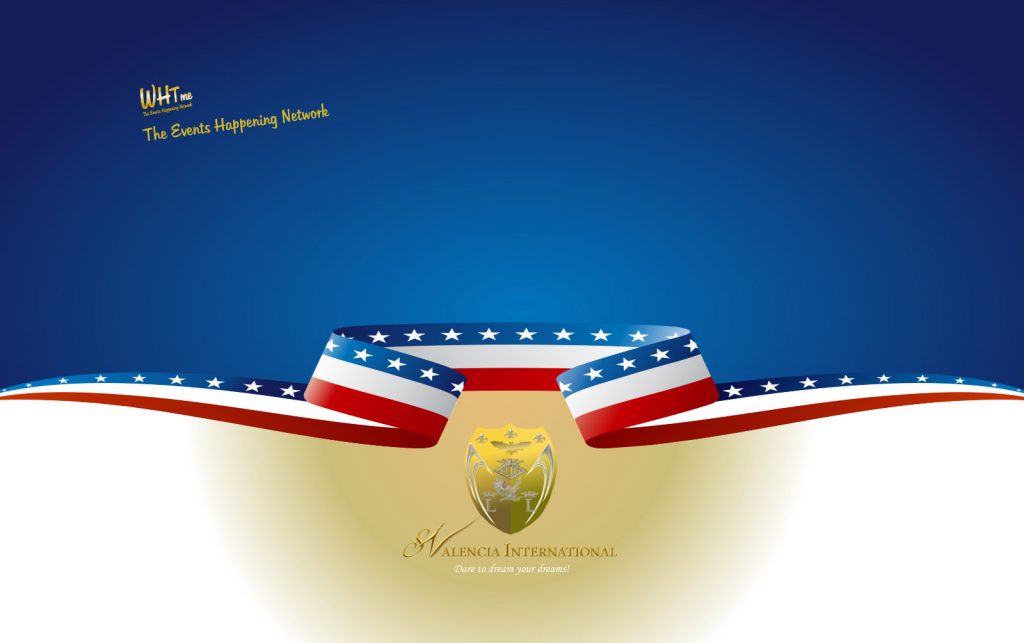 Event Categories & Tags
We have made a wide and deep list of Event Categories.  And, we will continue to grow the list with not only the "primary" category but with "sub-categories so that when you post your Event you can select the primary Category and sub-categories.
Next, if you have some special Custom name you can add those in the Tags section. "Tags" are searchable to Viewers wanting to find you or a thing.  A tag can be the name(s) of the band members, a nick name, a product, a style of something such as dance style.  There is no need to use the Business name or a Bands name in the Tags section as the "Title Name" of the business or Band is searchable automatically.
REQUEST NEW CATEGORIES IT'S FREE!
We will be adding new Categories to our Category list weekly.  Categories are important when setting up your Directory Listings. Categories are "searchable" and so are tags.  If you do not see a Category that applies to your business simply make a request and we will review and add it in most cases.  Check out our current list of "Event" Categories by clicking here.